News
Posted on: October 27th, 2014
The Fruitimals are fully funded! Thank you so much, everyone!!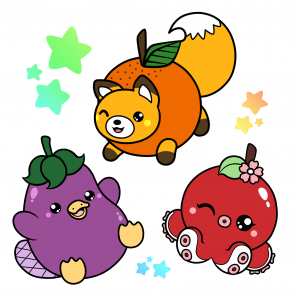 Posted on: September 7th, 2014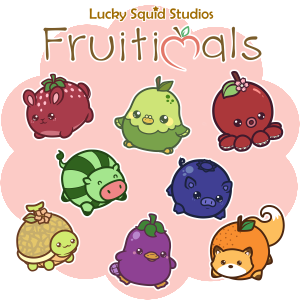 Hola !
October is almost upon us! Which means… the Fruitimals Kickstarter is almost here!!<3
We are aiming for launch on Oct 15th.
Stay tuned to our social media  for updates!<3
Posted on: April 29th, 2014
Hey guys!!  PPR here!
Team Squid is in the midst of  setting things up! We've got some super exciting news and some awesome new products! Before you know it we'll have the shop up and running. So stay tuned!